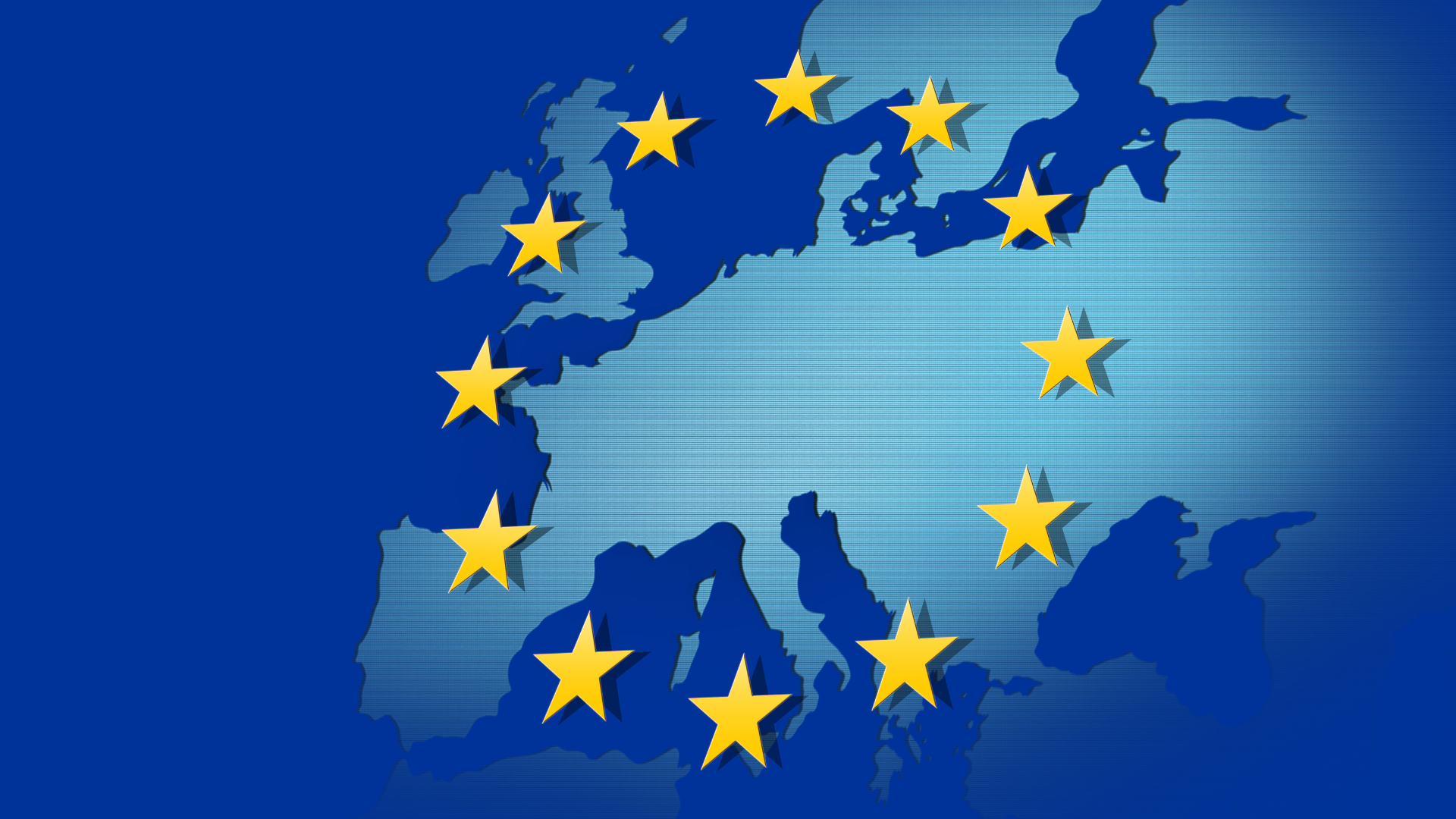 Slovenia is a participant in a program with the aim of attracting foreign skilled workers to Europe and to issue them a special work and residence permit. This permit is called the EU Blue Card (Blue Card EU) and offers holders and their families a number of advantages over other foreign employees..
In Slovenia, the procedure for issuing a Blue Card has its own characteristics::
Specialists who apply for a residence permit in Slovenia under the Blue Card programme have the right to submit the required documents and later receive the residence permit while staying in Slovenia.
The Blue Card pan-European foreigner recruitment program aims to attract and retain highly qualified specialists, especially in those sectors of the economy that are currently experiencing a shortage of staff. In Slovenia, the IT sector is one of the most attractive professional areas to foreigners.
2TM provides support in obtaining a residence permit in Slovenia on the basis of study, business, employment, including the Blue Card, as well as family reunification. We will help you deal with the current requirements for obtaining a residence permit, we will go with you through the necessary procedures to comply with the chosen basis for the permit, we will help you obtain residence permits for all family members.
Free consultation of a specialist